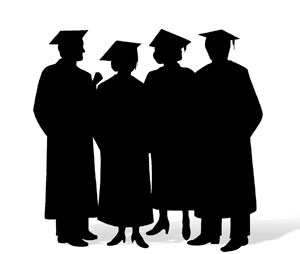 To provide general alcohol and drug information to Catoosa County youth under the age of 18 wishing to obtain a Georgia Drivers license for the promotion of drivers safety.

School Resource Officers from the Catoosa County Sheriff's Office teaches the ADAP Program to all high school students under the age of 18 wishing to obtain a Georgia class D driver's license. This program is required by Georgia law and is not driver's education. It just provides general information about alcohol and drugs.

The presentation and workbook are not comprehensive introduction to safe driving. It is meant to be used in conjunction with the Georgia Driver's Manual, federal, state and local law. The program is presented in four sessions, and the students are required to take an exam at the end of each session. The students must pass this test to receive an ADAP certificate.

The program is presented in cooperation with the Governor, Commissioner of the Department of Driver Services, the Georgia State Superintendent of Schools, the Catoosa County School System, and Catoosa County Sheriff' Office.

The school your child attends provides the ADAP certificates upon completion of the program. If your child attends a private school, out of state school, or is home schooled then you will have to contact a private company in Georgia that teaches the course prior to your child obtaining a Georgia driver's license.