Inmate Telephone System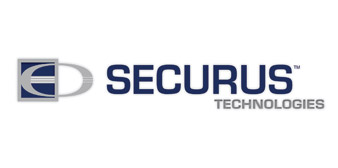 The Catoosa County Jail uses an inmate telephone system provided by Securus Technologies. After the initial booking process, the inmates may place telephone calls from their assigned cell block from approximately 7:30 a.m. to 10:00 p.m. daily.
Inmates may place collect calls or use a calling card available for purchase by the inmate at the Jail.
Persons accepting collect calls from the Jail can receive a cost quote by following the command prompts on the recorded message prior to accepting the call.
Securus Technologies may be contacted directly at 1-800-844-6591 or online at www.CorrectionalBillingServices.com.
Securus should be contacted directly for Pre- Paid accounts and can assist with any problems with the system.
Telephone numbers can be blocked from being called by an inmate from the Catoosa County Jail by contacting the Jail Administrator or Assistant Jail Administrator.