Summary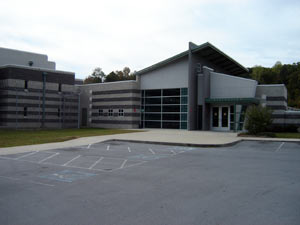 The current Catoosa County Jail is a modern detention facility opened in September of 2002. The 54,000 square foot facility has the capacity to house 248 inmates. The jail houses both male and female inmates charged with any criminal offense that occurs within Catoosa County including the cities of Fort Oglethorpe and Ringgold. This includes both pre-trial and convicted persons.
The mission of the jail is to provide a safe and secure environment for both the citizens of Catoosa County and inmates by adhering to Federal and State laws and standards.
In 2012, the Catoosa County Jail had an average daily population of 198 inmates while booking in 3,701 new inmates and releasing 3,700 inmates.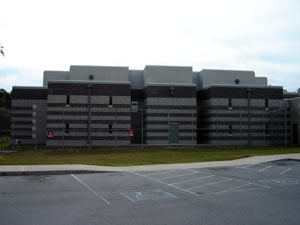 Sheriff Sisk provides fingerprinting services free of charge to all Catoosa County residents and businesses. Approximately 1000 citizens were fingerprinted at the jail during the past year using state of the art electronic LiveScan technology.